I was inspired by the Viera from Final Fantasy to make a race with Bunny ears and tails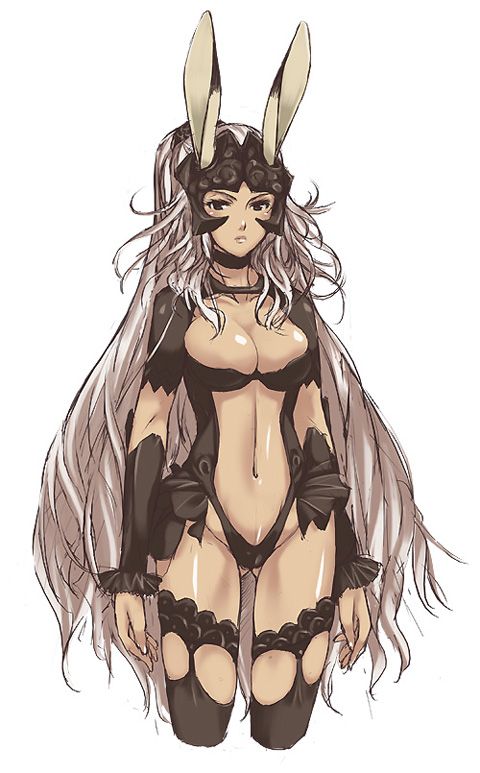 So anyone have any ideas for the name of this race?
So far I have just started on the base of the ears and they look like crap so far but they will get better as I do more work on them.

I need to make the base more round. i started before looking at the ref pics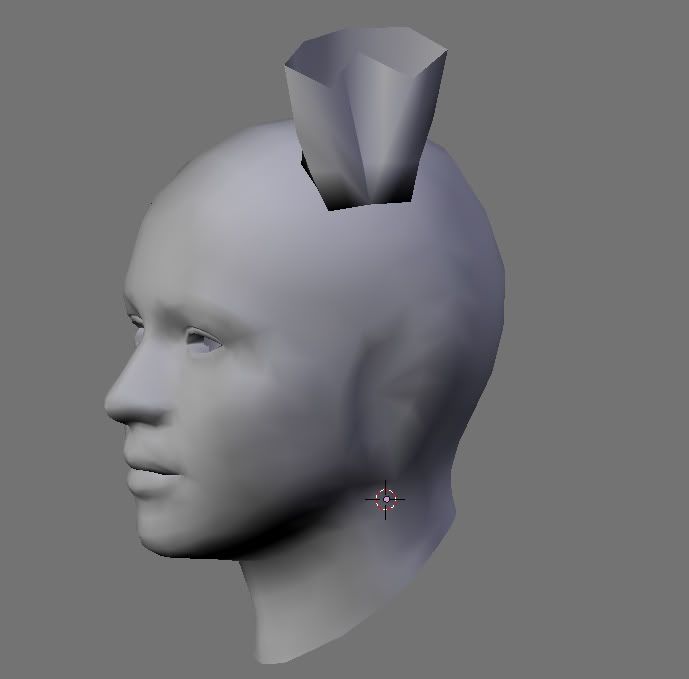 The only problem I can see with this is that I cant texture at all

so maybe someone can help with that after I get the models done.
I think so far they should have bonuses in:
Acrobatics
Light Armor
Marksman
Athletics
Conjuration
Alchemy