show me something
Started by
@vGur
,
Jun 12 2009 06:07 AM
Posted 12 June 2009 - 06:07 AM
pleese, tell me something new

---
Posted 12 June 2009 - 01:42 PM
Return to Windspear has been deprecated into another mod, details about which will hopefully be forthcoming in the not-all-too-distant-future.

---
Posted 16 June 2009 - 04:07 AM
Quitch has been working on the new game I believe, The Broken Hourglass.
http://www.planewalkergames.com/
Said would return to these other mods afterwards but ofc K'aeloree has updated info.
Power for the Keep, Power for the Zhentarim!
Defy me and die!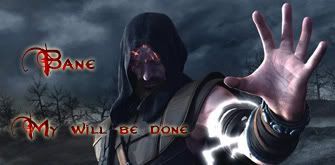 ---
---