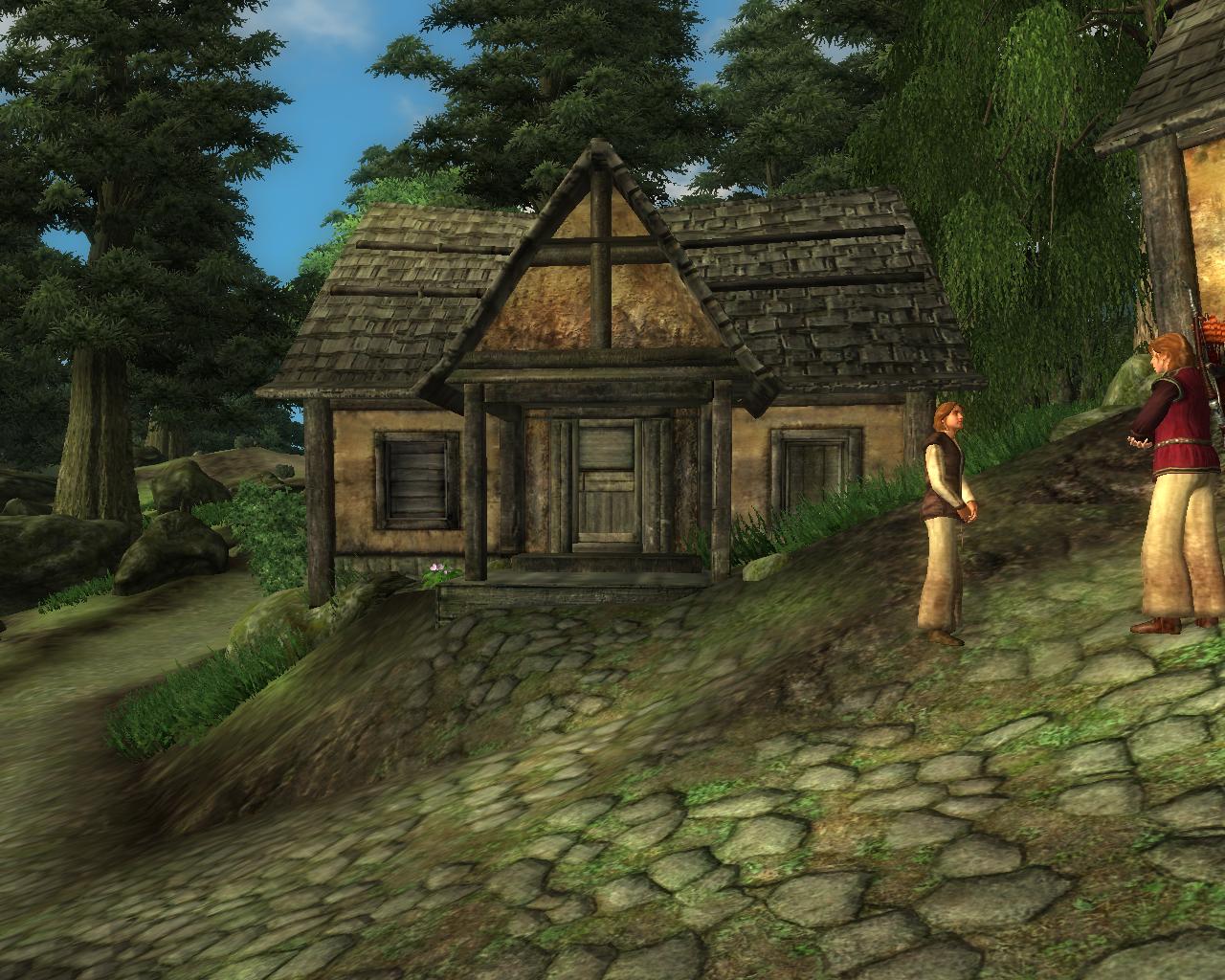 File Name
: Blankenmarch Home
File Submitter
:
Zaldir
File Submitted
: 12 Nov 2010
File Category
:
Houses
Blankenmarch Home
Final Version
By Zaldir with Hypergames2K8
Description
This is my first attempt on making a cell and a quest.
It adds a new house in the little, not-so-well-known village of Blankenmarch, located North-East of Leyawiin.
This is a player owned house and is made mostly for new characters.
Location
North-East of Leyawiin there is a little village called Blankenmarch.
This village consists of three houses, now four.
Installation
Extract all files to (default) 'c:\program files\Bethesda Softworks\oblivion\data'.
Click here to download this file