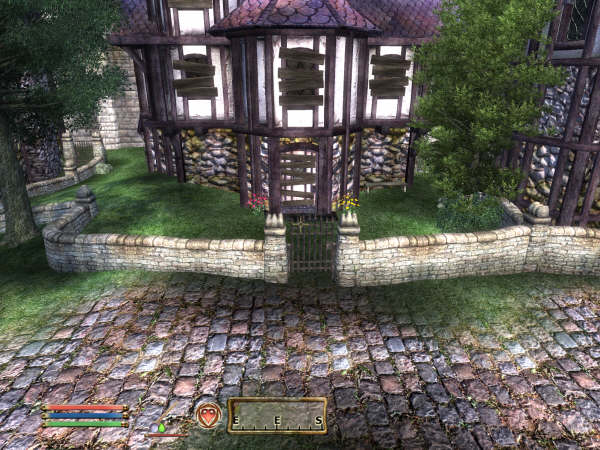 File Name
: Cheydinhal Abandoned House Remade
File Submitter
:
Zaldir
File Submitted
: 12 Nov 2010
File Category
:
Houses
Cheydinhal Abandoned House Remade
Version 1.2
By Zaldir with Hypergames2K8
Description
This mod fixes/repairs the abandoned house in Cheydinhal.
It also adds an NPC to the house, named only "stranger". He is a shy man and no one knows anything about him. A perfect man to "protect" what's hidden beneath...
Install
Copy the .esp file to (install folder)\Oblivion\Data
Uninstall
Remove the .esp file
History
v1.0v1.1
Added a "stranger" to the house.
v1.2
Improved the strangers AI.

Replaced the house model with one without boards on windows/door.

Added more lighting to the house.
Click here to download this file