Diablo2 Kit Pack Series for Tob, BGT and EE series, it took me 13 years to finish them.
Those kits gains skills in Diablo2 yet loss most of original skills of BG.
Download:

Diablo2 Kit Pack Series v1.0.7z 7.86MB 60 downloads
Or: https://github.com/shohysie/BG2MODS
V1.0 Includes all of the 7 classes in Diablo2, and a lot of interesting skills are completed.
Details can be found in readme in uploaded files.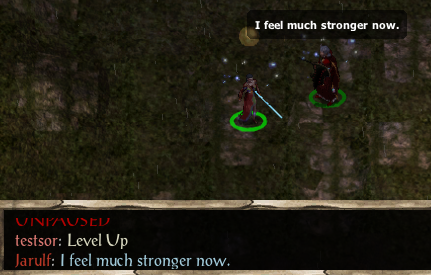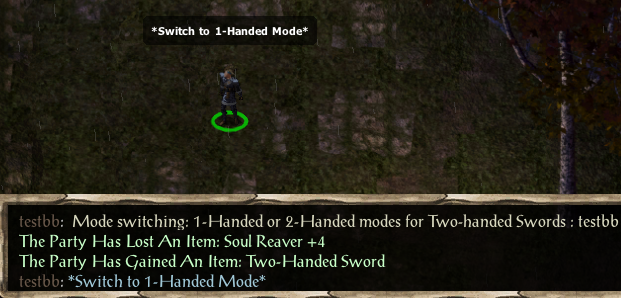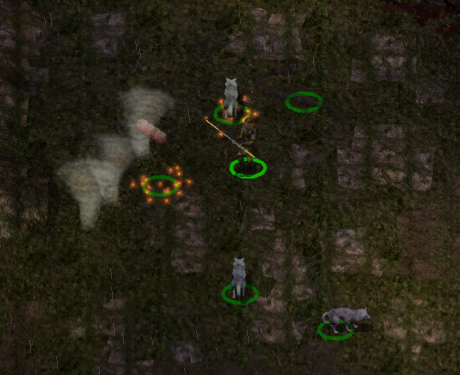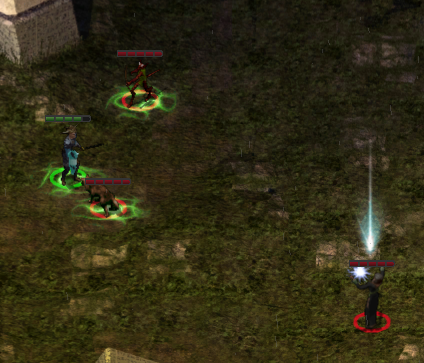 Edited by shohy, 21 November 2022 - 05:16 AM.