It appears that the SHS search function (since a couple of days) defaults to this setting

which does...nothing.
To search you need to click on it to open a pulldown menu and select a category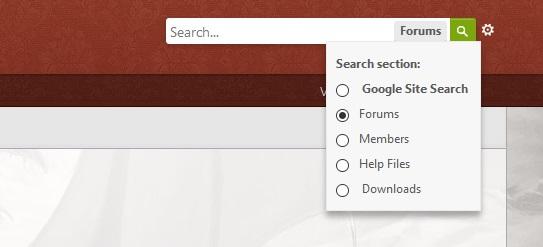 Search in any of the categories works.
Edited by Roxanne, 15 May 2017 - 02:33 AM.