There was a game called Lords of Magic. Sierra made it in the glory days. The game had many, many flaws, and just did not shape up well, but its presentation was charming, from unit concepts to cities to spell icons. And some fine music, too. I came across a fan site dedicated to LOM a few days ago and straight away picked up some ideas on magic.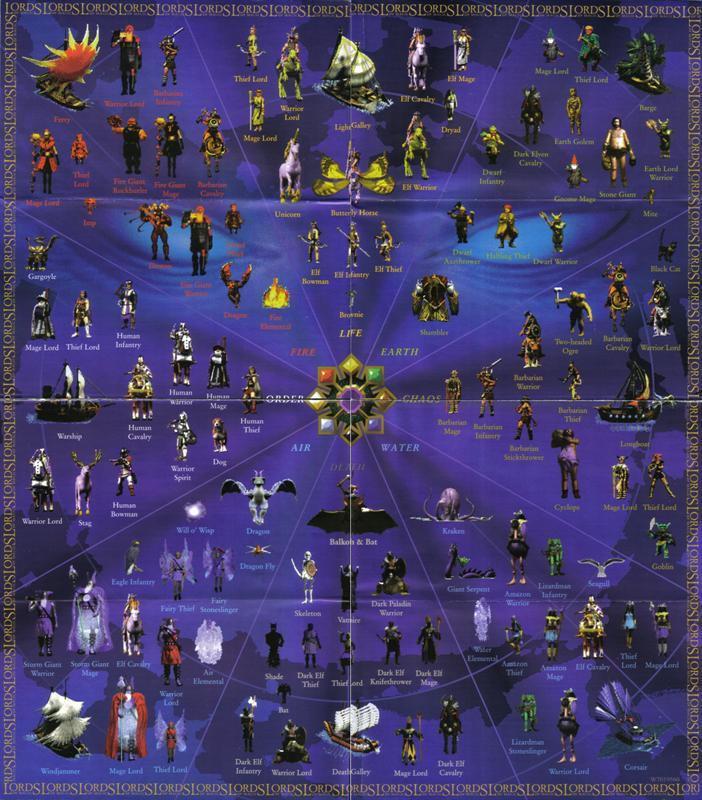 http://www.geocities...00/lspells.html
Edited by temnix, 09 April 2018 - 12:13 PM.