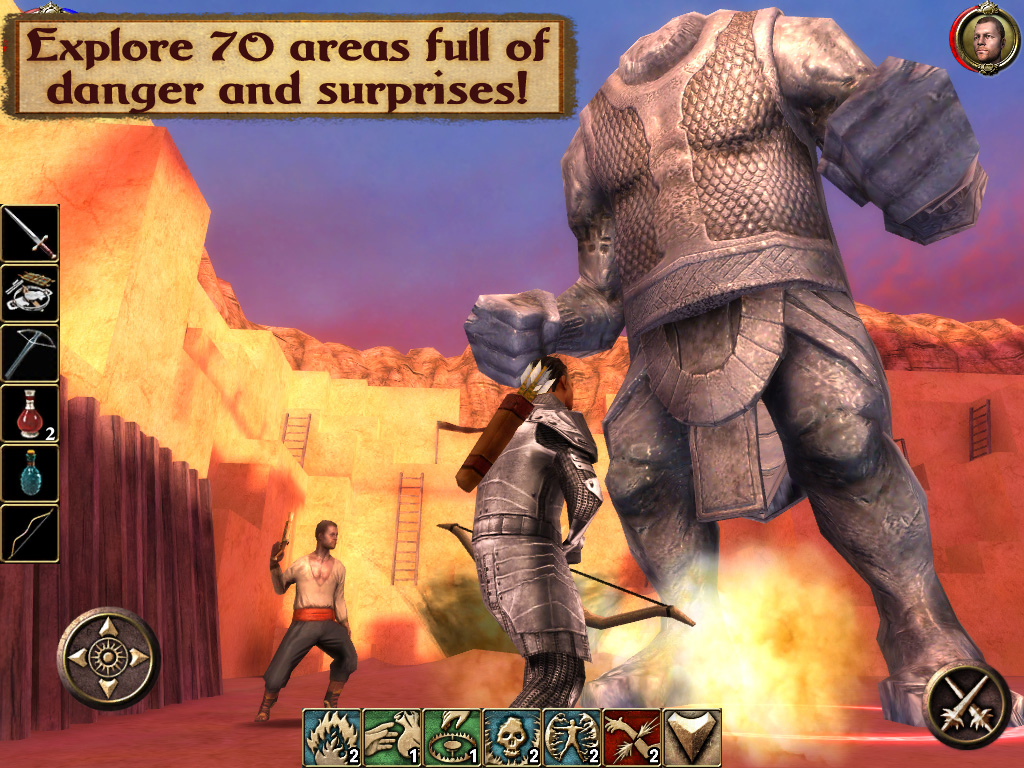 I held off on officially announcing this here, until it was...well, official. We've now submitted our game to Apple, for review and release. If all goes well, it should be available in the iTunes store very soon. You can find official announcements, screenshots (like the ones above, and below) and much more information on our website and forums. You can view our game's trailer here for a first-hand view of actual gameplay.
For those unfamiliar with The Shadow Sun--if you're in these forums, it's probably right up your alley in game tastes. We have brought a full-scale Western style RPG to the iOS platform. An engrossing tale, with in-depth character development and player choices that affect the game's outcome. More ways to solve most scenarios than by just swinging a sword. Best yet, it can be played on a wide array of devices--iPod/iPhones of 3rd generation and up, and the entire spectrum of iPads. We didn't want to leave anybody out in the cold, just because they couldn't afford to have the latest devices.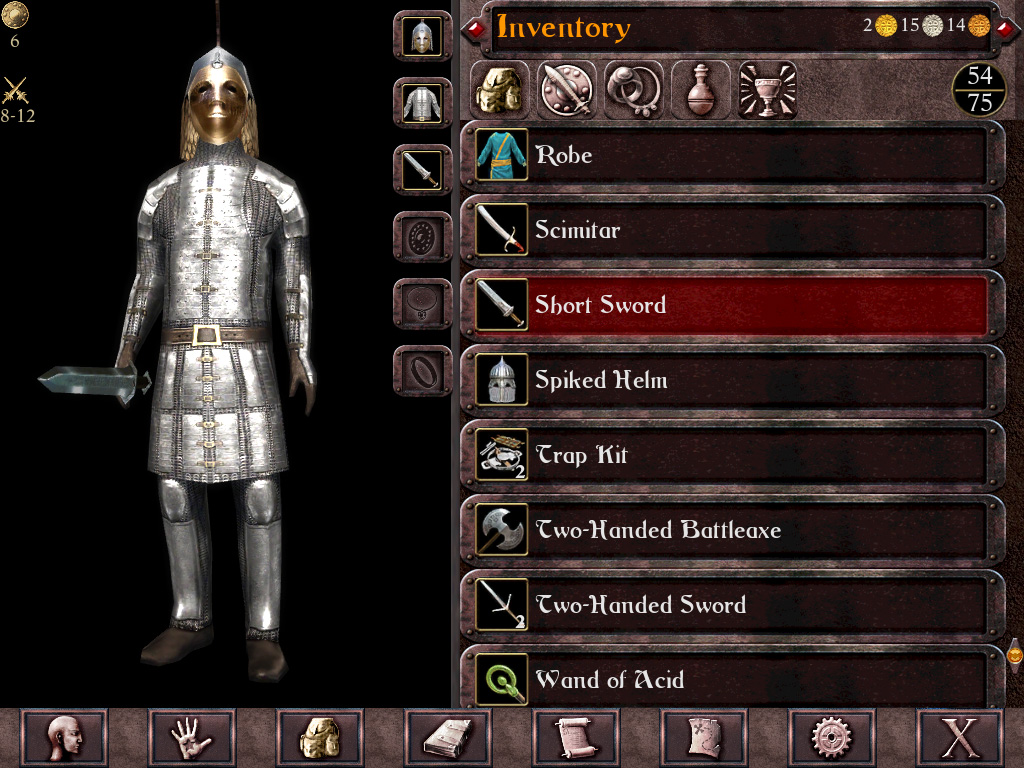 At Ossian Studios we have a long history of involvement in Dungeons & Dragons, and the Forgotten Realms. Our lead producer, Alan Miranda, was a producer at Bioware for several years. He worked on Throne of Bhaal, and also for the Neverwinter Nights series. Ossian Studios later produced such classic expansions as Darkness Over Daggerford for NWN, and Mysteries of Westgate for NWN2. I'm sure a few of you here know something of my background in the exact same games & genre, before & after joining Ossian. Our own game couldn't help but be influenced by our roots, and I'm sure many players will be able to read that between the lines.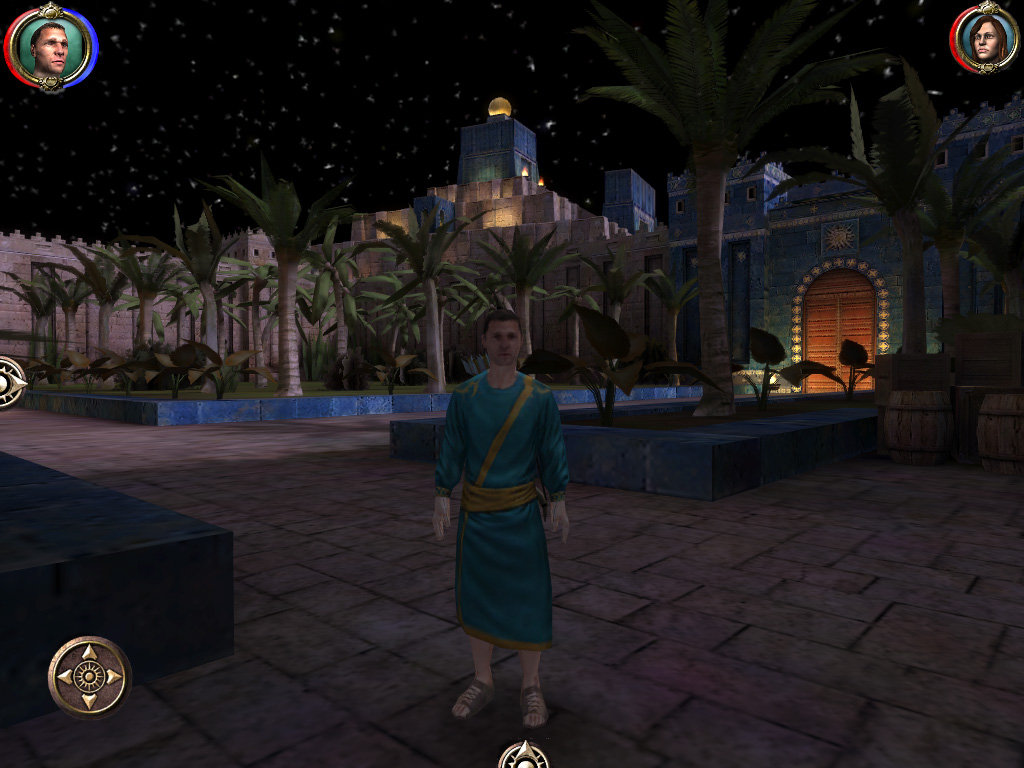 After a long, arduous development cycle, we are very proud to bring The Shadow Sun to you at last. Stay tuned, I'll be certain to let you know when it's released.