Breagar did not get patched and this is the reason it fails to install.


 

Do you have the ACBre folder inside the Fixpack?
Yes , i have the "Acbre" folder  inside the Fixpack , and this folder have three files : ac_bre_cpmvars.tpa.patch, ACBREB.D.patch and ACBREB.D_0.patch
Here are two screenshots :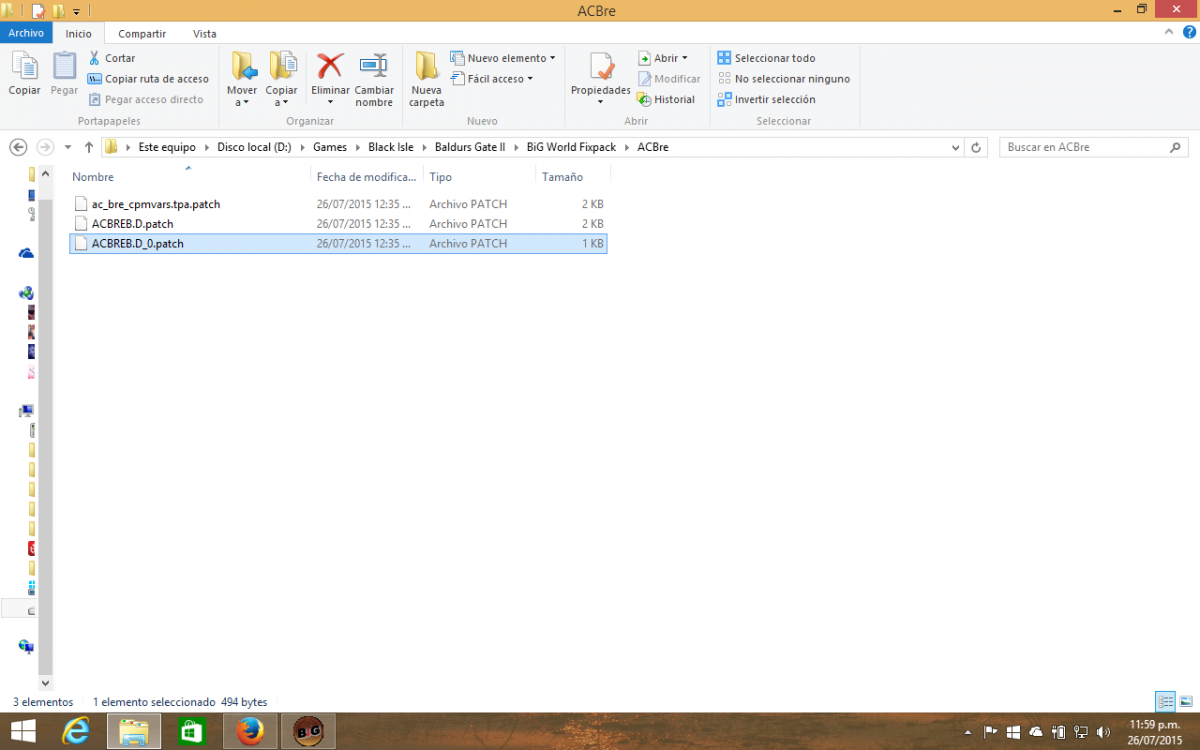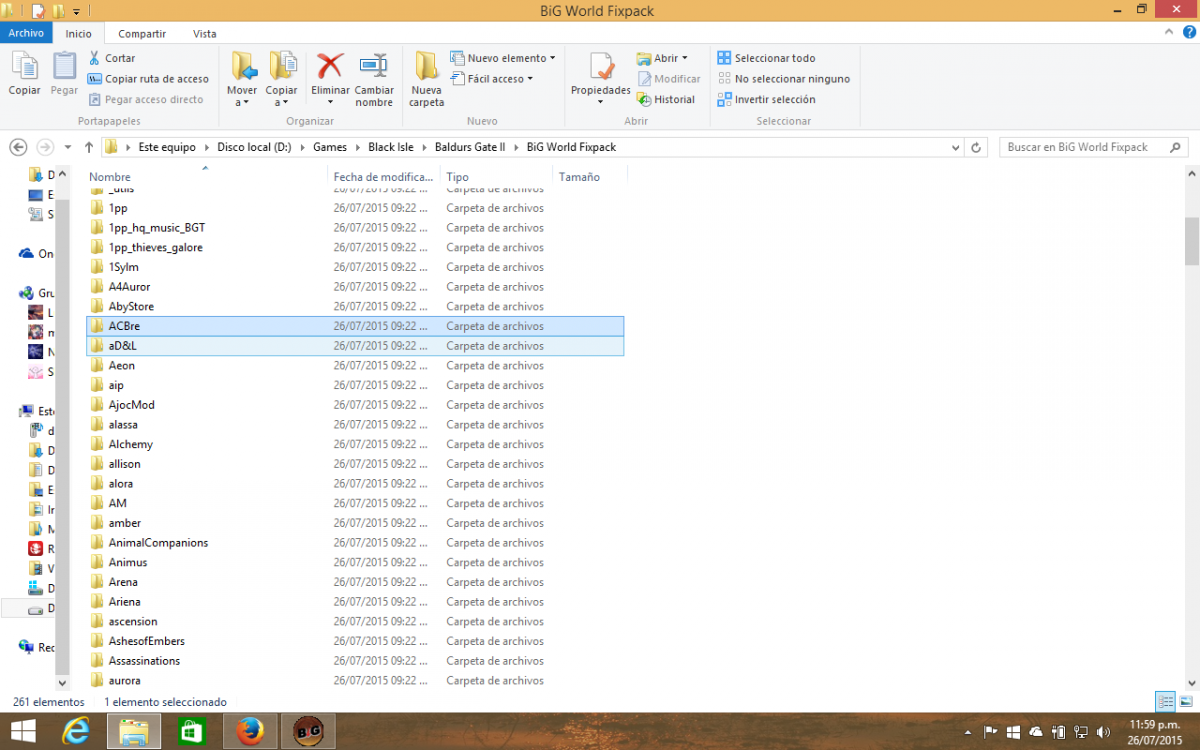 Edited by Unknow_error, 26 July 2015 - 07:01 PM.