Hello I am looking for Voice Actors and Voice Actresses for Baldur's Gate Non-Player Characters. I am after a high standard of quality to blend seamlessly to Bioware's work in the Original Baldur's Gate. We are far past the late 1990's so if you have confidence in your voice you will most likely do just fine; the problem is that I am looking for a wide array of voices for a bunch of characters.
So far I am looking to give proper voices and character to some underdeveloped Non-Player Characters in the Original Baldur's Gate; namely (the Candlekeep Party):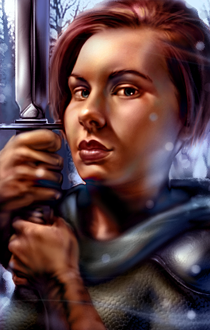 - Osprey the Fighter / Diviner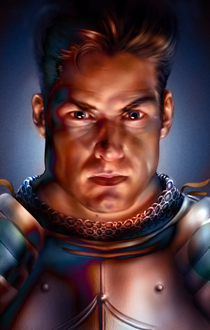 - Canderous the Priest of Tyr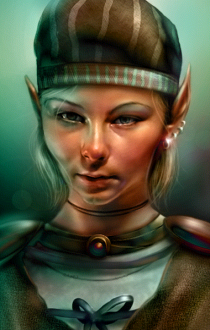 - Mordaine the Abjurer / Thief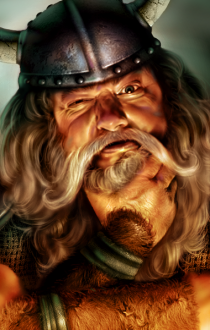 - Arkanis the Dwarven Defender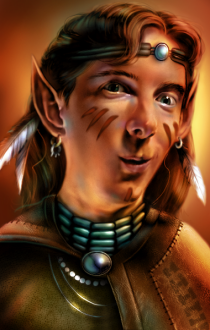 - Deder the Fighter / Thief
Also there are a few more extras that either need their voices redone (some were recorded via a tin can attached via string to a potato) or they have no original voice at all; namely:
- Patrick Fentan
- Ozyldor Avalonaeire
- Dra'tan Kil'nerr
- Natasha Faenlon
- Stephan Ozsa'eltt
- White Vor'ghaxe
- Silke
- Additional cut and veteran Dark Side of the Sword Coast Non-Player Characters like Morik and Morik Quantoul, Jenna, Juoda Inirsis and Vihane Sodalane.
Here is a complete list of Non-Player Characters for the Original Baldur's Gate under construction:
https://forums.beamd...-the-n-p-c-list
Please ask questions and give feedback:).