This post is outdated. I've created a better one with the methodology of how I did this plus with a drop box of files. Mods feel free to delete this one.
Posted by: Mordeus

Date posted: June 23, 2013

Help offered: Map Resources from "Lionheart"

Details: I've managed to make copies of the area maps and of specific map objects from the game "Lionheart". I'm not going to be able to use them myself because I've dedicated my time to a rather large spell mod. But I've noticed that there has been a desire among some modders to use the maps from "Lionheart" like in this thread from 2008:
http://www.shsforums...cting-the-maps/
I'm originally from the BG:EE forums where I've originally brought this up, however they recently enforced a copyright rule that forbids such a thing. So I figured I'd ask here since there seems to be no such rule and a stronger modding community to offer these to.
I've included a selection of the maps I've extracted, or rather compositied from various screenshots. I have higher definition versions tucked away because there are still some editing left to do to get them ready for infinity engine games. I can easily edit out certain objects (like the glowing crystals) with code.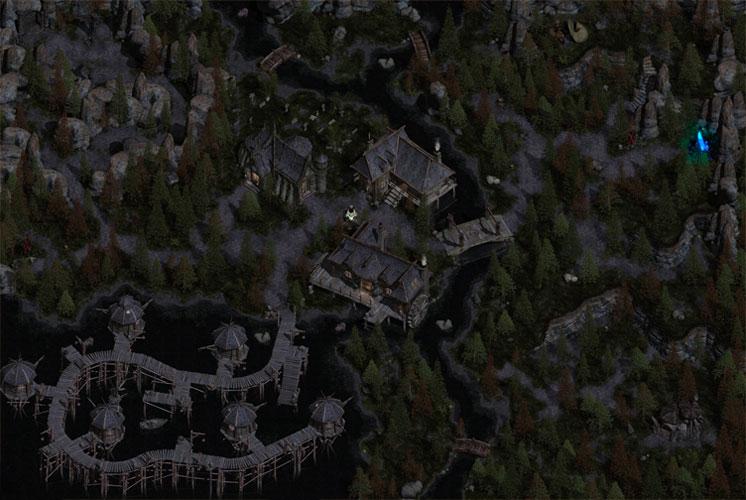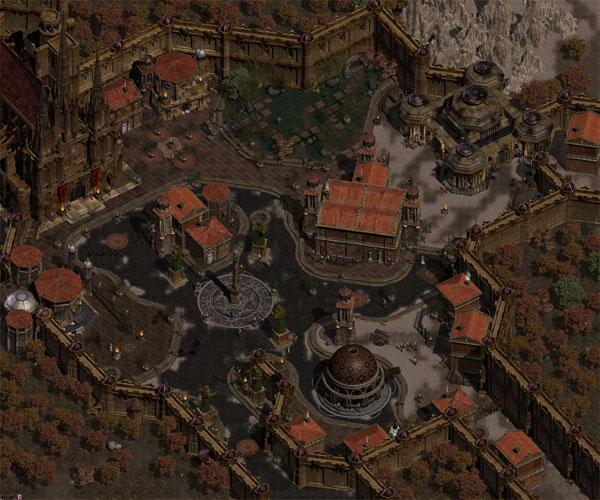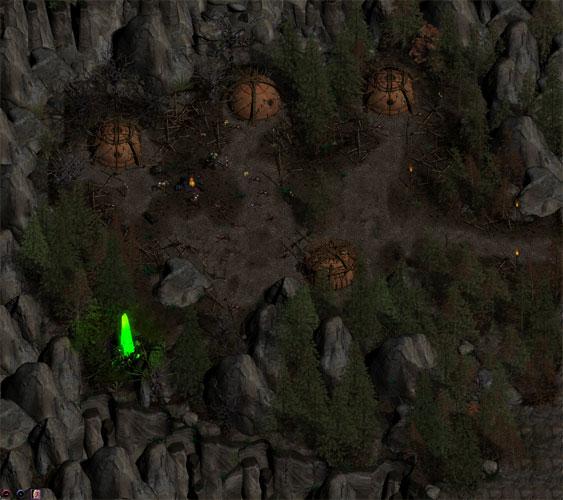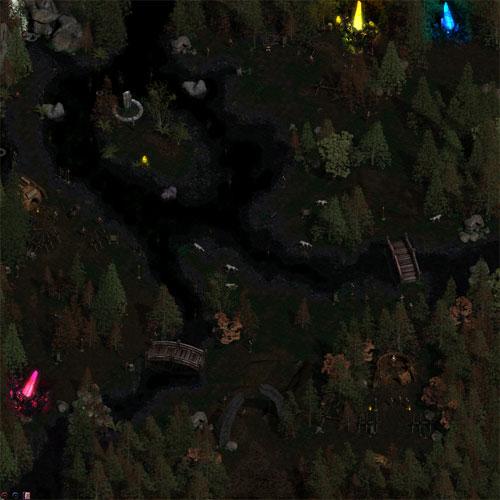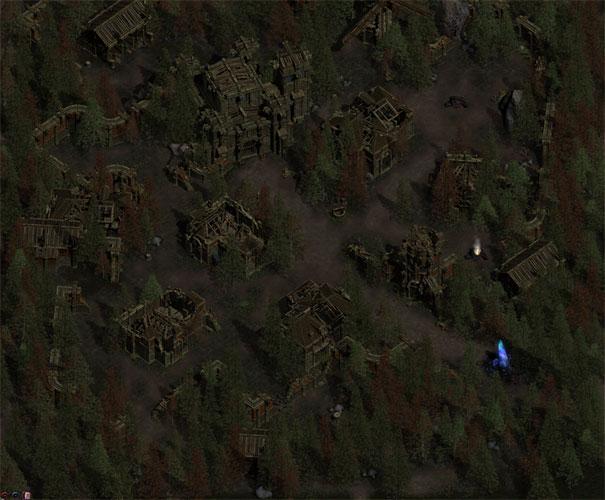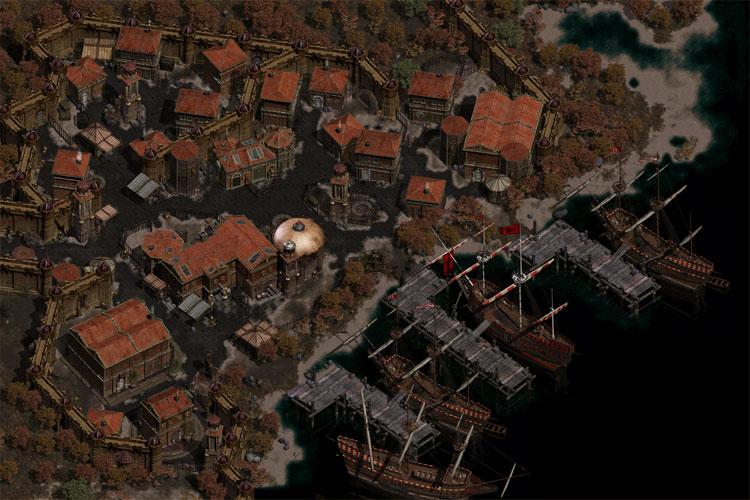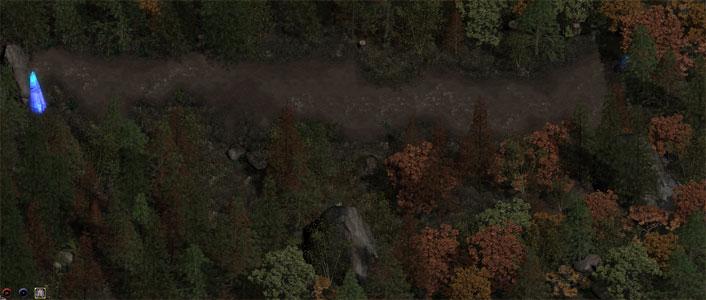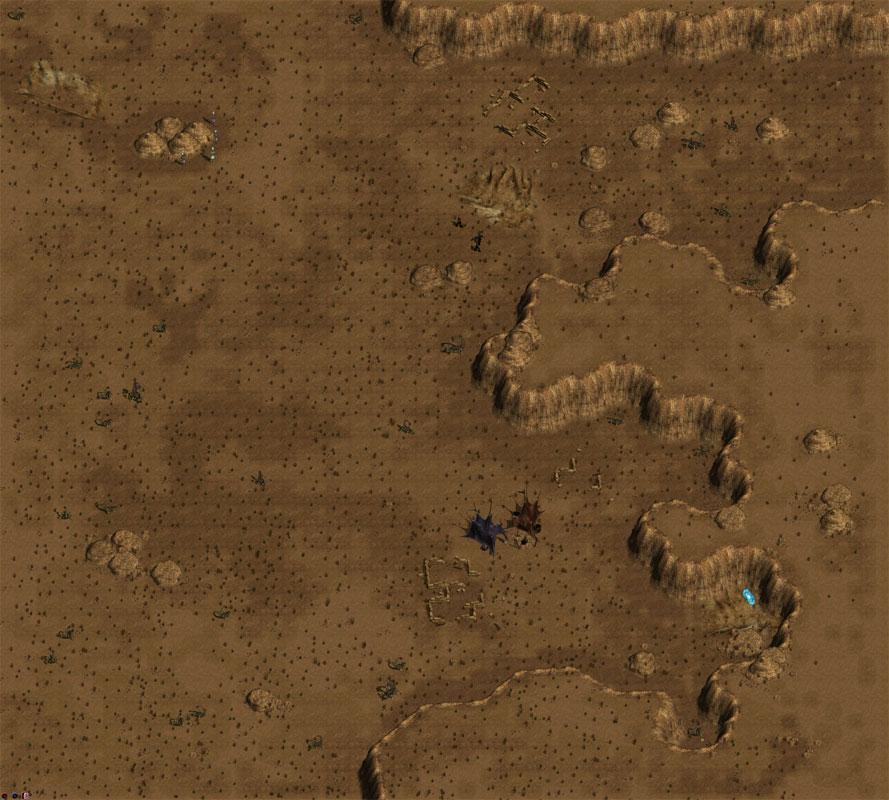 My personal preference would be for these to be used for BG2:ToB as a way of expanding the Tethyr region, since that was my original intention for extracting these but I'm open to them being used for something else.
If you are interested in collaborating or using these resources you can contact me over at the BG:EE forums, I'll be stopping by here infrequently, so it's easier to contact me over there. I use the same username for both forums, here is a link to my profile over there:
http://forum.baldurs...e/14528/Mordeus
Edited by Mordeus, 01 October 2013 - 07:18 AM.