That aerie pic looks a little too desaturated though, unlike the others. Maybe that's what you are shooting for. Here's just a version with modified selected colours though that seems to bring it in to the edwin brightness and contrast region.
Not that I want to get scolded again for messing with someone elses art. I just wanted to see if this kinda helps or see if you wanted that desaturated, light look.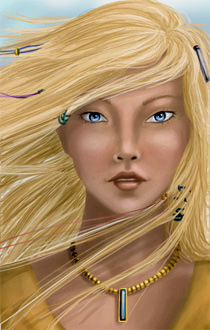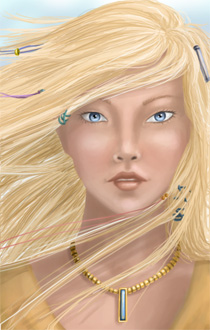 Edited by Big Poppa, 07 December 2007 - 03:18 AM.