Hello!
I wanted to make a few tests to see what kind of problems there are with this modification on BGT and unfortunately the issues are several. I only checked Baldur's Gate, Wyrm Crossing and Beregost.
In two attached screenshots there is proof of wrong tiles placement in two night areas of the city of Baldur's Gate. But there are many other issues in several areas of Baldur's Gate and Beregost, both by day and by night, where the tiles containing doors have several minor, but rather visible artifacts in terms of wrong content (in Beregost there is for example some grass in the tile where there should be a wall).
A shame that such an ambitious project that surely costed -Y- much time and effort has been discontinued because in the current state I could not really personally recommend it.
The BG Overhaul EE version's author, White Agnus, has been MIA for quite a long time now and the state of his own fork is in no better shape.
Perhaps someone will volunteer to carry the torch and in that case I am available for testing.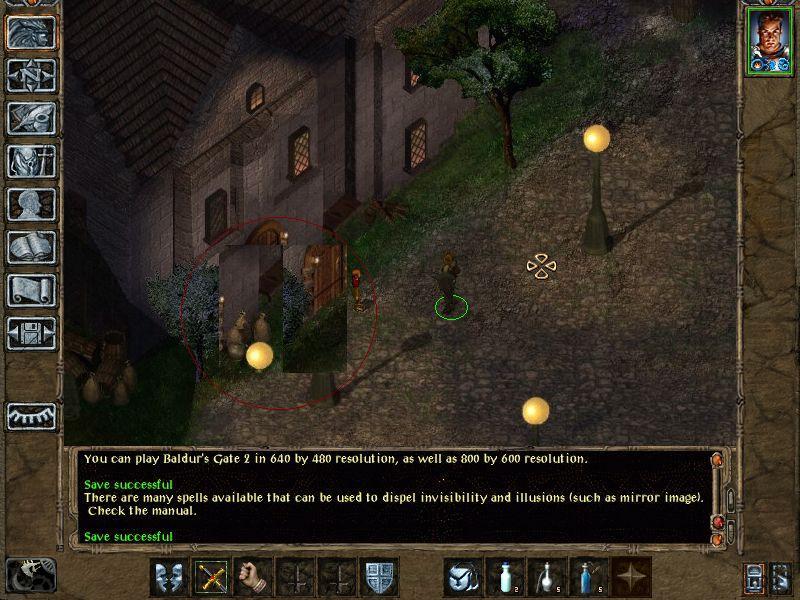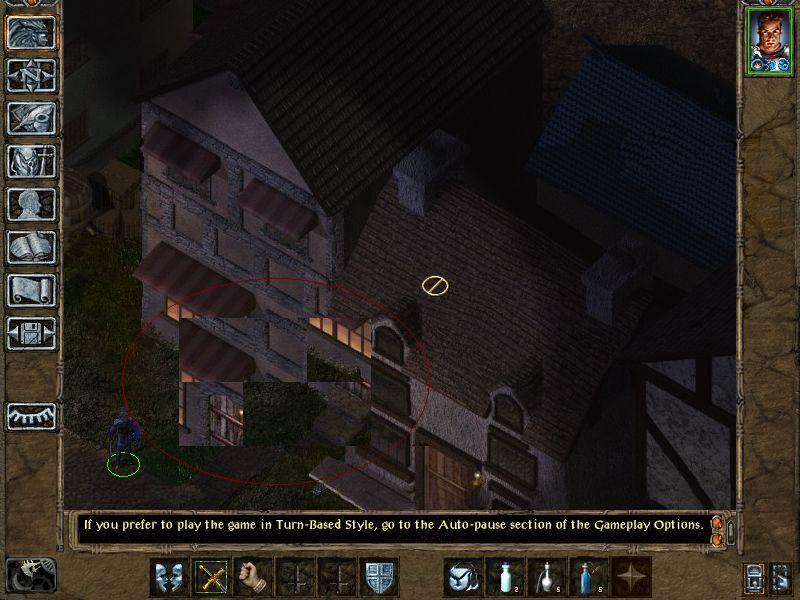 Edited by Salk, 26 October 2017 - 01:17 AM.